CONSULTATION ON TRAVEL PREPARATION AND MEDICAL SUPPLIES AT YOUR OPERN APOTHEKE, PHARMACY AT THE STATE OPERA VIENNA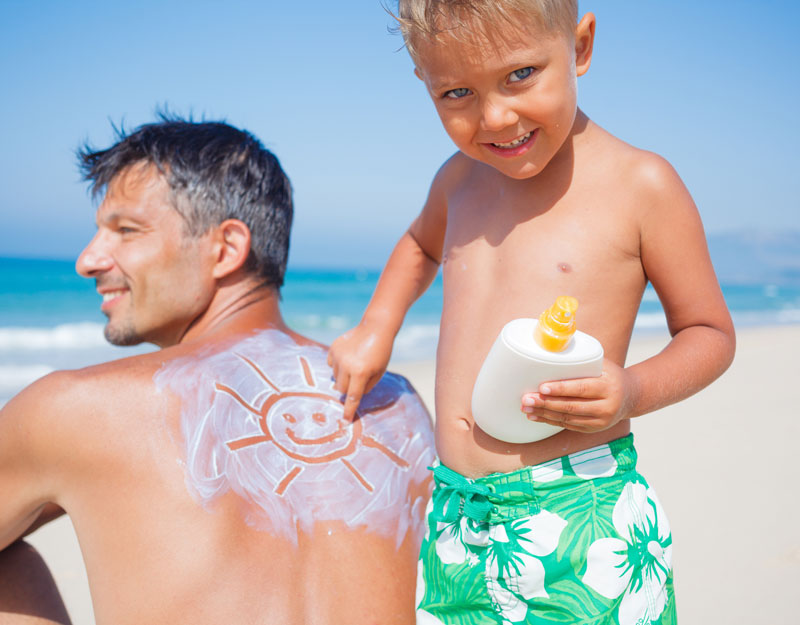 You are unsure what medication to pack for your next trip? Our staff will prepare the right travel supplies with and for you, tailored to your individual needs and the country you are traveling to.
Your individual medical travel kit for your vacation
Tailored to your destination and your person we will put together the right medical package, so you can enjoy carefree holidays and be prepared for small emergencies at the same time. We will take into account your individual health status as well as special requirements for your destination, such as required or advised vaccinations.
What to bring in any case
Regular medication! Make sure ahead of time, that you have enough of your regular meds for the entire duration of your travel. If possible store your medication in your carry-on luggage and always make sure it is stored appropriately.
Disinfectant/ Sanitizer
Bandages
Healing cream
Painkillers/Fever Reducer
Medication against diarrhea
Medication against obstipation
Additionally in summertime or when traveling in southern countries:
sunscreen
after sun lotion / lotion for sunburn
insect repellents
topic antihistamines for mosquito bites
Tip from your pharmacist:
For longer drives always stow medication near the floor, since that's the coolest area of the car.
Skincare package for your trip
Are you just bringing a carry-on for your next weekend trip? At the Opern Apotheke, you will find skincare products that you can bring on board! Be it facial cream, sun lotion or insect repellent.
Stop by at our store and let us prepare your individual travel pack! We will include assistance and travel tips!
The right kind of travel preparation from your Opern Apotheke, pharmacy at the State Opera Vienna!