INDIVIDUAL PREPARATIONS FROM YOUR OPERN APOTHEKE, PHARMACY
AT THE STATE OPERA VIENNA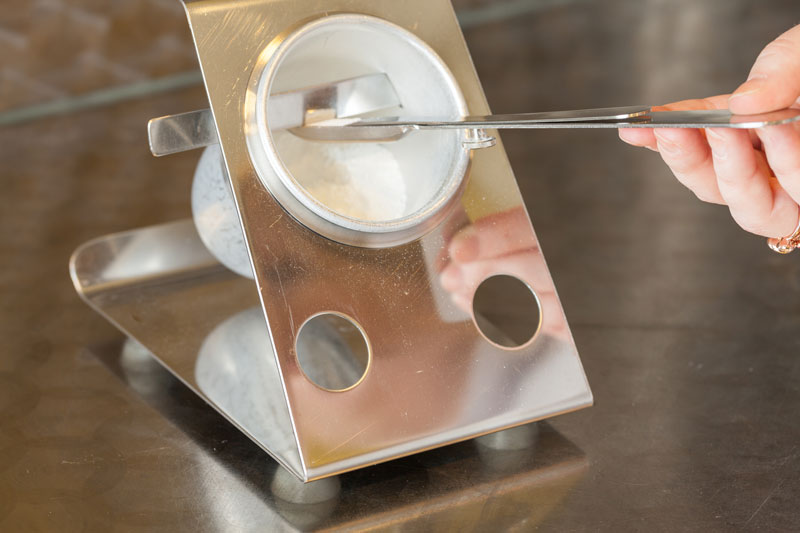 Individual preparations are still one of the many responsibilities and privileges of a pharmacist. At the Opern Apotheke, we are very proud of our craft.
Individual preparations
In our modern laboratory, we can produce OTC mixtures as well as special prescription medications. We prepare ointments, creams, gels, syrups, suppositories, and capsules according to the highest hygienic standards and with utmost care.
If you have questions about individual preparations, don't hesitate to ask us!
Your laboratory-team at the Opern Apotheke