All relevant information on vaccinations at your Opern Apotheke – pharmacy at the State Opera Vienna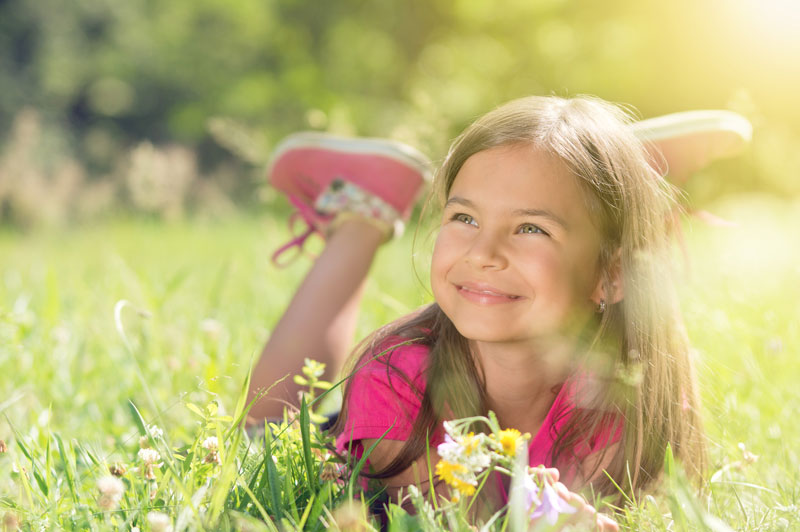 Trust in our experienced staff at the Opern Apotheke Vienna, if you need information concerning vaccinations.
Vaccination consultation at your pharmacy
What does FSME stand for? In what intervals do I need to freshen up my Tetanus shot? When is it time to get my flu shot? We are happy to answer all your questions concerning your personal vaccination scheme. Bring along your vaccination documentation and we will inform you which shots need to be renewed.
Special information on travel vaccinations
Traveling to foreign countries is exciting, but can also present health risks. Being prepared can minimize those risks and ensure trouble-free travels. Which vaccinations are necessary for who and when not only depends on the country you are traveling to but also on the time of year and sometimes even on the route you are taking through a certain region.
Our qualified staff will inform you concerning recommended vaccinations for your destination and corresponding regulations.
Stop by at our pharmacy! Vaccination Consultation is available anytime during our business hours!
Your vaccination consultants at your Opern Apotheke Vienna