FITNESS CONSULTATION AT THE OPERN APOTHEKE, PHARMACY AT THE STATE OPERA VIENNA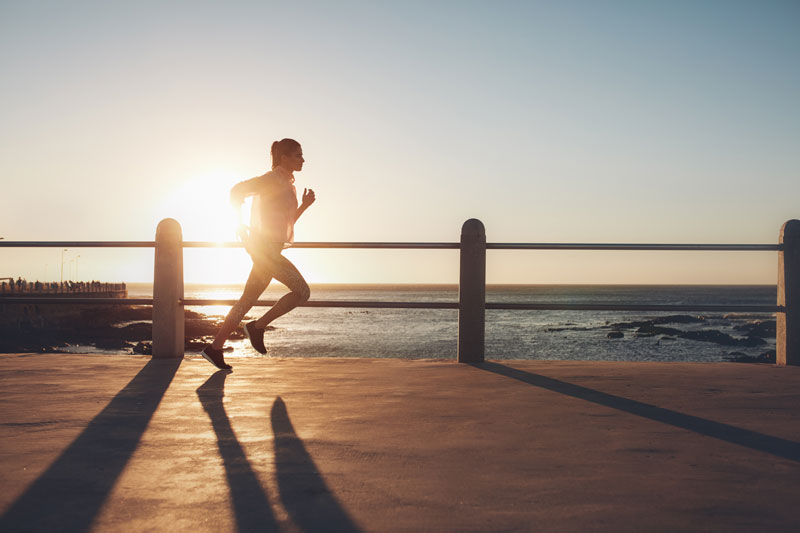 We are offering consultation concerning fitness and nutrition.
Fitness and nutrition consultation from qualified pharmacists
The right kind of regular sports activity is the basis for continuous wellbeing. No matter if you are starting out or have been training regularly for quite some time, we offer professional counseling and support. Our qualified staff can help you to find the right activity for your health status and offers tips and tricks for integral fitness.
Nutrition counseling at your pharmacy
The goal of our counseling is education about balanced nutrition. No matter if you are looking for information and support for your diet, are battling unwanted weight loss or are searching for balanced nutrition products for the elderly, our staff will take the time to develop your individual food and sports program. The food supplements we offer can help you to reach your goal faster und help to prevent deficiencies.
Our staff is happy to consult you, just stop by!
Your sports and nutrition counselors at the Opern Apotheke