QUALIFIED PHARMACEUTICAL COUNSELING AT YOUR OPERN APOTHEKE, PHARMACY AT THE STATE OPERA VIENNA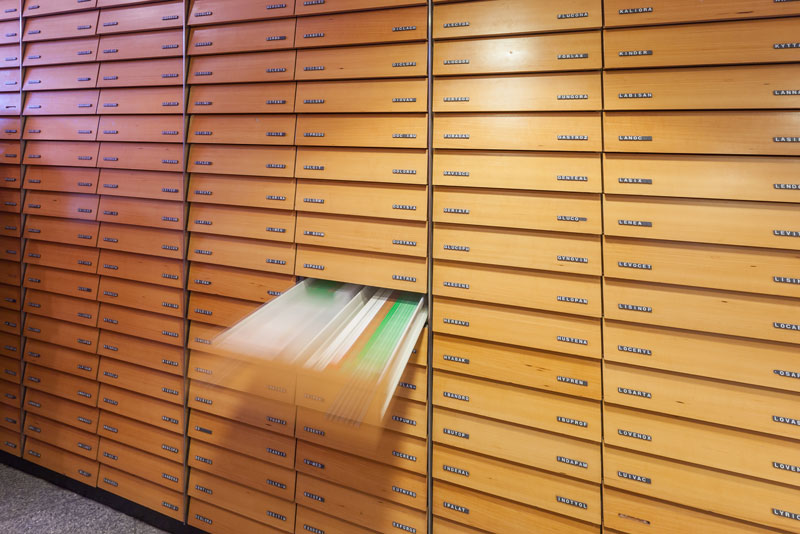 Your health is our top priority, therefore we emphasize on competent and thorough pharmaceutical counseling.
Medication consultation
Our pharmacy offers the complete range of Austrian medications. Our qualified and experienced staff will assist you as best they can concerning all questions regarding your health. Should your medication be out of stock or need special delivery, we are happy to order it in within the next couple of hours.
Foreign medication
You will find that we have a couple of popular foreign products in stock. Others we can order in about 1-2 business days.
Please also approach us if you are visiting Vienna and forgot your medication or your luggage got lost. We have all necessary research materials to classify foreign medication and offer you the Austrian or German equivalent.
Stop by at our premises and take advantage of our qualified counseling. We are open from 8:00am until 07:00pm on weekdays and from 08:00am until 06:00pm on Saturdays.
We are looking forward to your visit!
Your team at the Opern Apotheke Vienna