ALTERNATIVE MEDICINE AT THE OPERN APOTHEKE – PHARMACY AT THE STATE OPERA VIENNA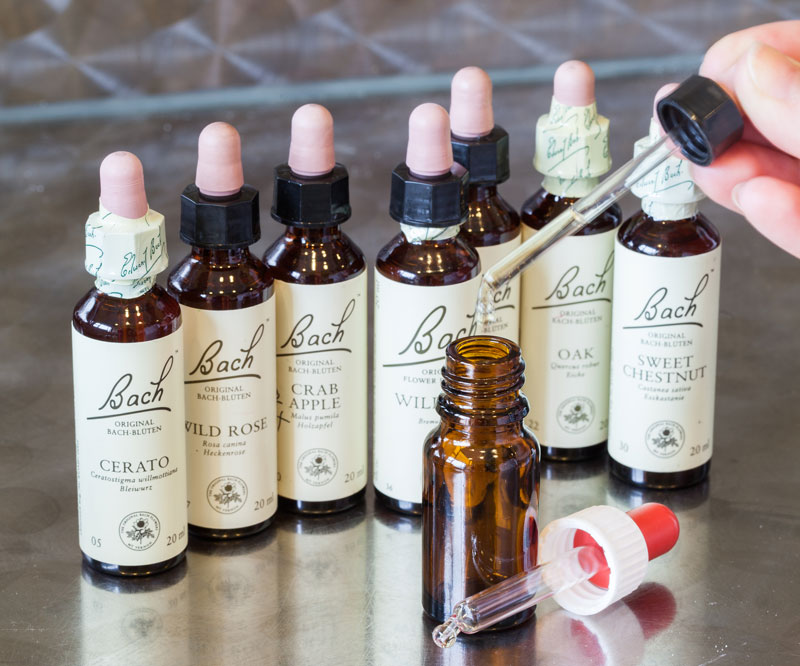 You would like to benefit from additional alternative medical options? At the Opern Apotheke we have the most popular products in stock!
Homeopathic products, Schuessler's salts and Bach's flower essences
Alternative medicine can be a sensible addition to regular treatments and help to battle and soothe various medical problems.
We offer a range of the most popular homeopathic products as well as Schuessler's salts.
Bach's flower essences support the harmonization of body and soul and therefore provide a basis for all healing processes. All pure essences are in stock, upon request we also offer individual essence mixtures.
Alternative medicine at your Opern Apotheke Vienna
Homeopathic products, Schuessler's salts and Bach flower essences are available anytime. Our staff is happy to help you with all possible options. Just come in and ask!
We are looking forward to your visit!
Your team at the Opern Apotheke, pharmacy at the State Opera Vienna