We care about your health!
About us
History of the Opern Apotheke, pharmacy at the State Opera Vienna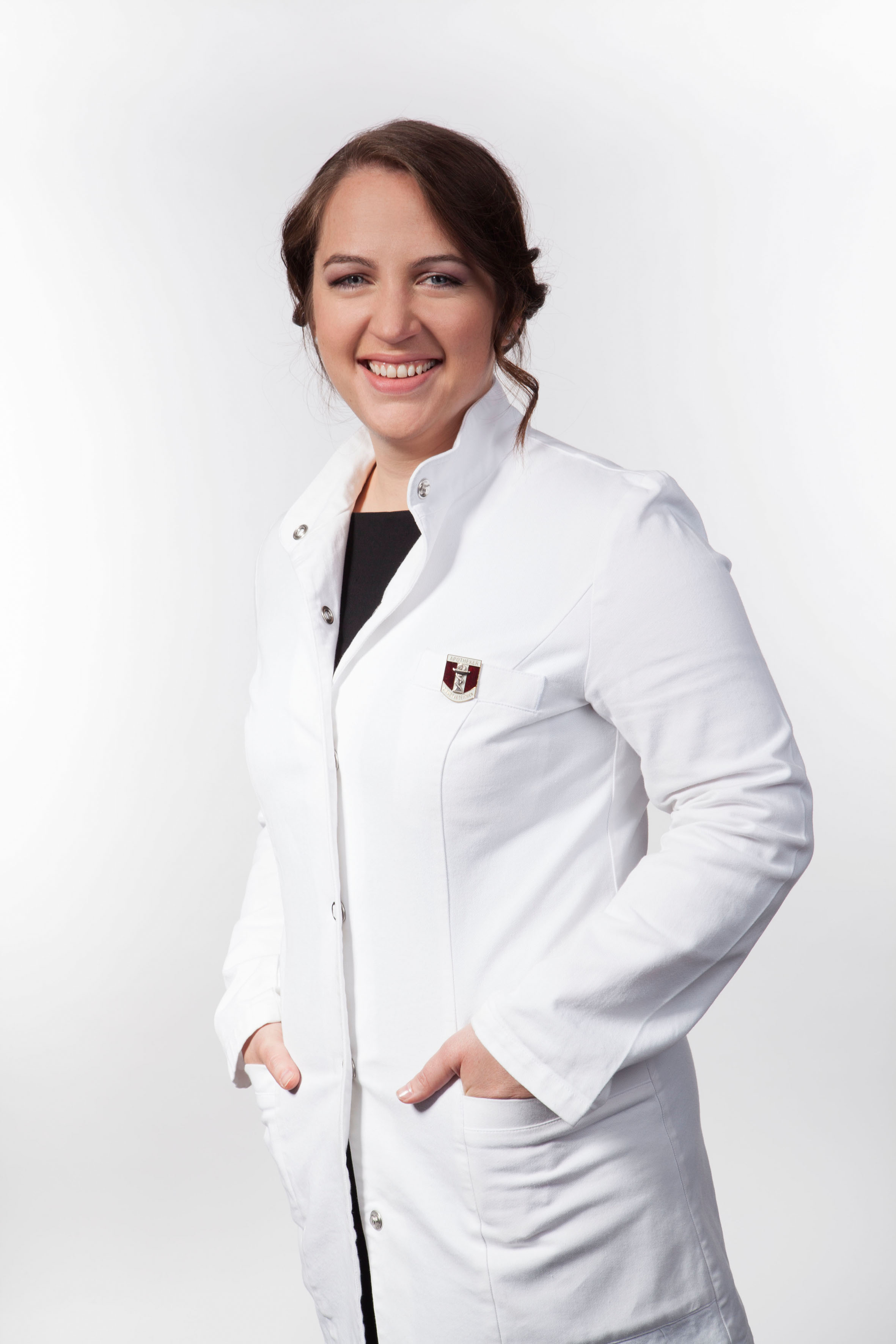 On February 15th, 1909 a concession is awarded to Mag.pharm. Hermann Gebauer, born on July 28th, 1866 in Wagstadt, allowing him to open a new pharmacy on Ringstrasse. In its decree from April 5th, 1909 the magistrate further restricted the store's location to the left side of Kärntner Strasse between Maximilianstrasse (now Mahlerstrasse) and Kärntner Ring. For the following couple of years Mag.pharm. Gebauer had significant trouble finding a suitable business location in such a small sector.
Construction on two residential buildings on Kärntner Strasse 53 and 55 finishes in 1911. In 1913 both houses are acquired as extensions to the Hotel Bristol and extensively refurbished according to plans of Ladislaus Fiedler and Pietro Palumbo.
After completion Mag.pharm. Gebauer is able to rent a location on the ground floor of the Hotel and finally open his pharmacy shortly after the breakout of World War I, on January 18th, 1915. Inspired by the Royal Opera House across the street he names his business "Opern-Apotheke" (Pharmacy at the Royal Opera). On January 29th, 1918 Mag.pharm. Gebauer is officially registered as sole owner.
In 1939, at 73 years old, Hermann Gebauer senior resigns from his post and is followed by his son, Mag.pharm. Hermann Gebauer junior, born in August 1909. Shortly after the death of his father in 1942, Mag. pharm. Gebauer junior has to enter military service. His finaceé Mag.pharm.Dr. Doris Noske steps in to take over the business. The couple manages to get married during the war, on August 7th, 1943.
Shortly after the war Mag.pharm. Hermann Gebauer returns to Vienna to find his pharmacy bankrupt. In a letter to the Pharmazeutische Gehaltskasse (bank centrally managing salaries of pharmaceutical staff) on June 26th, 1945, he is requesting a loan, stating that he is unable to pay salaries due to "discontinuation of bank transfers and cessation of customer flow due to Russian occupation of the Hotel Bristol".
After Mag.pharm. Hermann Gebauer junior's death his widow Mag.pharm.Dr. Doris Gebauer continues to run the business, choosing to rent out to Mag.pharm. Gertrude Hiemer from December 1977 onwards. After discontinuation of the rental agreement in December 1989, 4/75s of the business are gifted to Dr. Hildegard Zangerle, the niece of Mag.pharm.Dr. Doris Gebauer.
Three women, Dr. Hildegard Zangerle, Mag.pharm.Dr. Doris Gebauer and Mag.pharm. Eva-Maria Pauker, then form a limited partnership. The economic responsibilities lie with Mag.pharm. Pauker.
After decades of successful work Mag.pharm.Dr. Doris Gebauer and Mag.pharm. Eva-Maria Pauker, die shortly one after the other.
The Opern Apotheke, therefore, reaches a new stage in the history of its business. In August 2016 the concession is awarded to Mag.pharm. Anna-Maria Baldia. Being the 4th generation of pharmacists in her family, Mag.pharm. Baldia wants to guide the business into a successful future whilst respecting its long history and traditions.
Sources:
(.) Felix Czeike: Geschichte der Wiener Apotheken, Die Apotheke im heutigen ersten Wiener Gemeindebezirk. Innsbruck: Studienverlag. Band 50, 2010, S. 489f.
(.) Leopold Hochberger/Joseph Noggler: Geschichte der Wiener Apotheken. Wien: Verlag des Wiener Apotheker-Hauptgremiums 1917-1919, S.64
(.) Unterlagen der Gehaltskasse der Österreichischen Apothekerkammer